8th Annual Men's Health And Wellness run4DAD Benefiting ProstAware
The Men's Health & Wellness run4DAD is a seasoned and dynamic community event, bringing together cancer patients, survivors, family members, friends, physicians, regional celebrities and athletes. This year we have partnered with another local prostate cancer group – ProstAware.
Come be a part of a growing community raising awareness for prostate cancer and the health and well-being of the men of Metro Atlanta. Proceeds help to support awareness, education, testing, and support groups. Prostate cancer affects the lives of more than 220,000 men in America, and one in seven men will be diagnosed with prostate cancer in their lifetime; one in five African American men. Your sponsorship dollars and/or in-kind donations will help the fight to defeat prostate cancer.
So join in and sign up! There's something for everyone: a 5K run/walk; a 1-mile walk, a kids4DAD event…and even a snooze4DAD opportunity for those nonrunners who want to support our event in spirit, or be on-site to cheer on the run.
Online Registration is now CLOSED
You may still ACTIVATE your page for your Team Fundraising to generate donations and support for you and your team.
IN PERSON registration IS available at DICK's Sporting Goods:
Thursday, 4-8pm
Friday, 11am to 3pm
DICK'S Sporting Goods
1155 Mount Vernon Hwy.
Sandy Springs, GA
You can also register on race day Saturday, June 17th, at 7:00am!
Where The Money Goes
Men's Health & Wellness and ProstAware use the proceeds from the race to educate, hold support groups, and raise awareness of prostate cancer to families in our Metro community. Proceeds from the race will help bring more opportunities for awareness, education, and support about Prostate Cancer to men and their families in the metro Atlanta community.
About Men's Health And Wellness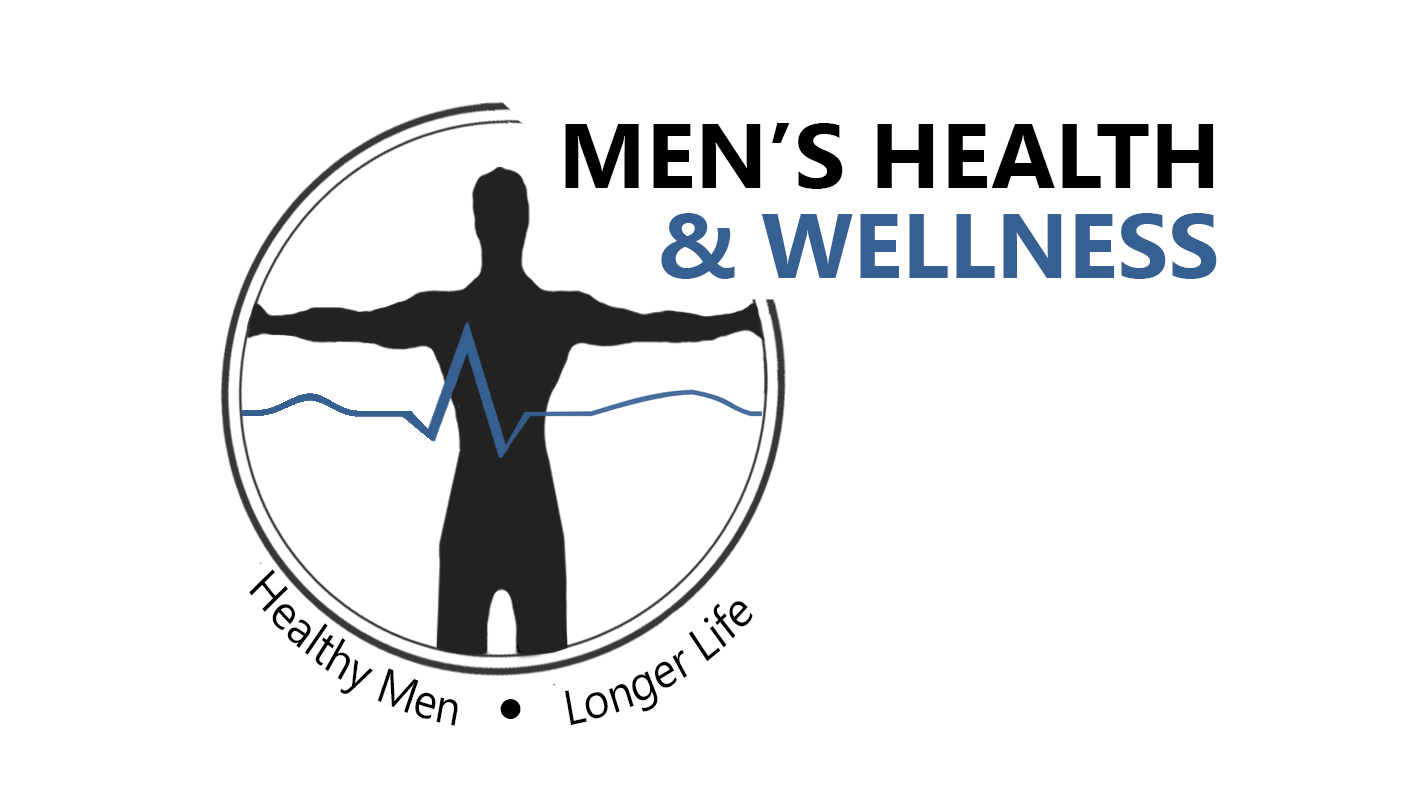 Based in Metro Atlanta, Men's Health & Wellness is a non-profit 501(c)3 organization whose mission is to engage and empower men to take control of their health. Focused on educating men and their families about the importance of taking responsibility for their health, MHW, and our professional medical advisors and advocates, provide information and resources on disease prevention, screening programs, support groups, and online resources. We partner with medical groups, and local and national organizations whose missions are complementary to ours, and we are supported by local hospitals, medical practices, and local sponsors who are equally passionate about men's health.
About ProstAware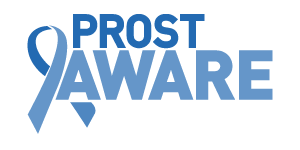 ProstAware is a local organization promoting Prostate Cancer Awareness through Music, Technology, and Sports. It is dedicated to:
• Educating men and their loved ones about prostate health and how everyone can participate in the battle against prostate cancer;
• Encouraging men to monitor their prostate health;
• Providing a centralized resource for prostate cancer awareness;
• Promoting education and awareness.

ProstAware hosts its annual Blue Ties event, local speaking engagements, and other community-based health programs in Metro Atlanta to help fund and broadcast their important mission to support men and their families and partners through accessible, patient-centric programs.
Catch It Sooner …
• Prostate cancer is the second leading cause of cancer deaths in men
• Every 20 minutes a man will die from prostate cancer
• 1 in 7 men will develop prostate cancer
• 1 in 5 African American men will develop prostate cancer
• Prostate cancer typically has no symptoms
Fight It Sooner …
• Men who are diagnosed earlier have a better chance of beating prostate cancer
• When prostate cancer is detected and treated in the early stages, the 5-year survival rate is 99%
• When prostate cancer is detected in its advanced stages, the 5-year survival rate plummets to 28%
• Starting at age 40, all men should learn how prostate cancer can affect them
• Awareness and early detection can save your life!
Awards and Plaques
Awards and plaques will be presented following the 5K Run/Walk in the following categories:
Awards: 1st place on each
Male and Female by age group:
10-14 years old
15-19 years old
20-29 years old
30-39 years old
Masters:
40-49 years old
50-59 years old
60-69 years old
70+ years old
Plaques:
Best overall time for men
Best overall time for women
Best overall masters winner men
Best overall masters winner women
Highest individual fundraiser - 1st and 2nd place
Highest team fundraiser - 1st and 2nd place
Largest team